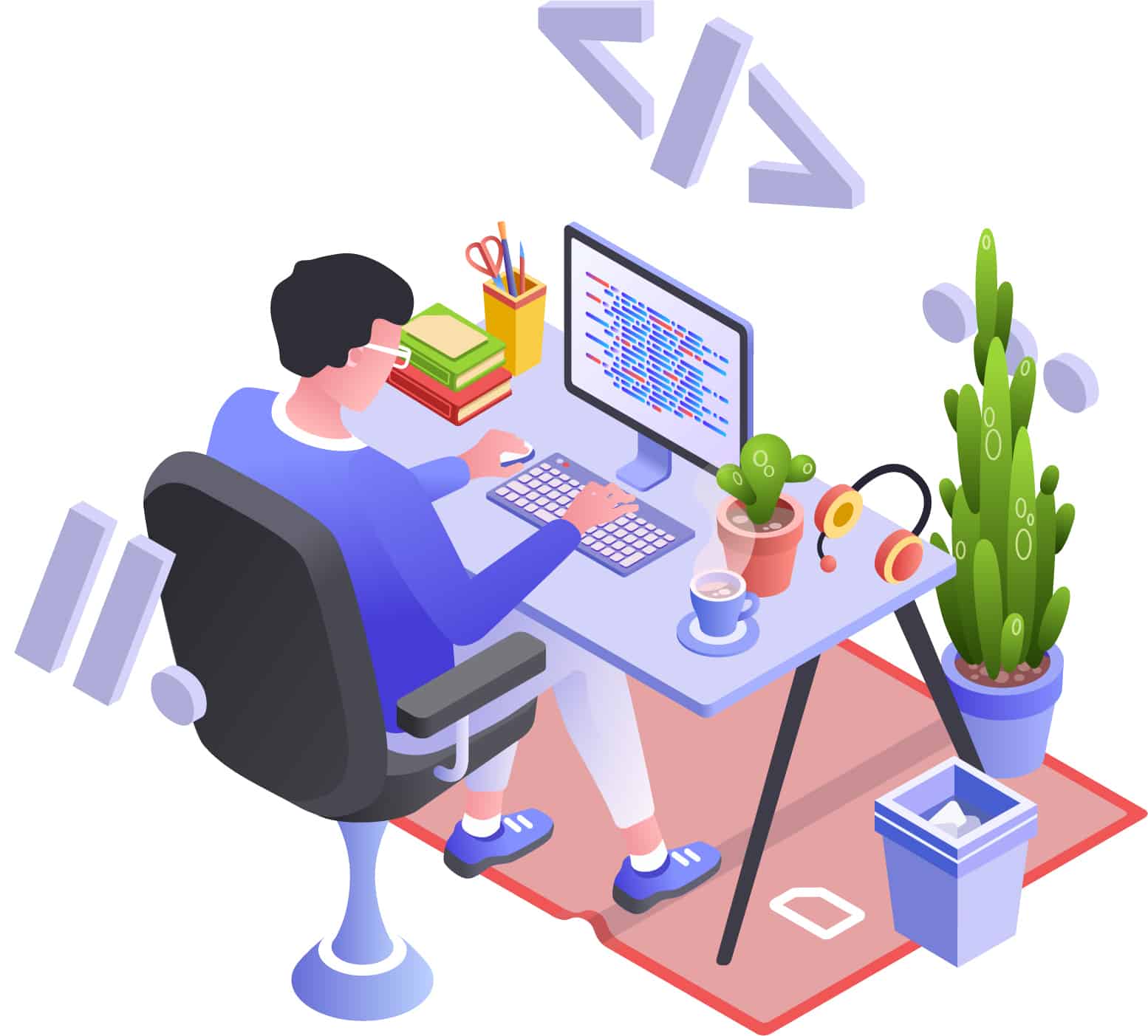 How Do We Go About Our Business?
We take great care of each client. After you hand us your requirements, we plan the entire process through storyboarding. We discuss with the team and come up with the perfect roadmap for the plugin.
Our team ensures that you get what you ask for with the plugin. The best part is, you're involved in every step of the process. Here's a visual outline of how we go about the process.